Since 1989 we continue to grow the trust of our unique, satisfied and
highly respected clients as they agree that there is no pest proof structure
nor a magic wand however, we have a great passion for professional
customer service and high quality work, as we do not settle for less.
WE STRIVE FOR
TRANSPERENCY,  CONSISTENCY and ATTENTION TO DETAIL.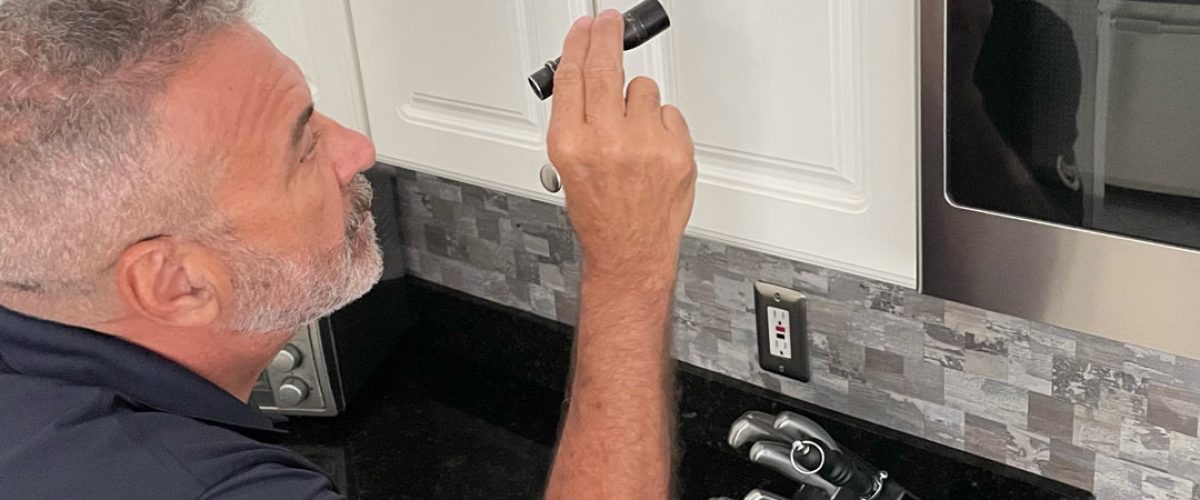 Once at your service we will:
Thoroughly Inspect Premises
Customize Your Service
Seek Out Potential Nesting Of Insects Such As
Roaches, non combative ants, common inside household spiders, silverfish, crickets,
wasps, earwigs, firebrats, centipedes, millipedes, gnats, sow bugs and stored food pests.
 Many of our clients can also attest that during our initial and meticulous service,
it is not uncommon to see insects come out hiding and die.  It all depends on
 the circumstances of each situation.
Besides a comprehensive application to all areas under air, we will include in
your service, your garage and other areas not under air, if applicable, according
 to your total square footage.
We will also provide an outdoor perimeter application to address other crucial areas
 such as: main entry, patios and other outdoor areas, along with a visual inspection
 in case unknown issues or circumstances may need your attention, if applicable.
This is our Preferred Basic Service, it is tailored to each of our clients service needs
 and the one most requested by our established and return clientele.
Our clients will tell you that they receive
excellent results thru:
There is also NO need for a contract, because each of our Preferred Basic Service clients receives our FREE  guarantee, for peace of mind!
We are looking forward to discussing your insect concerns.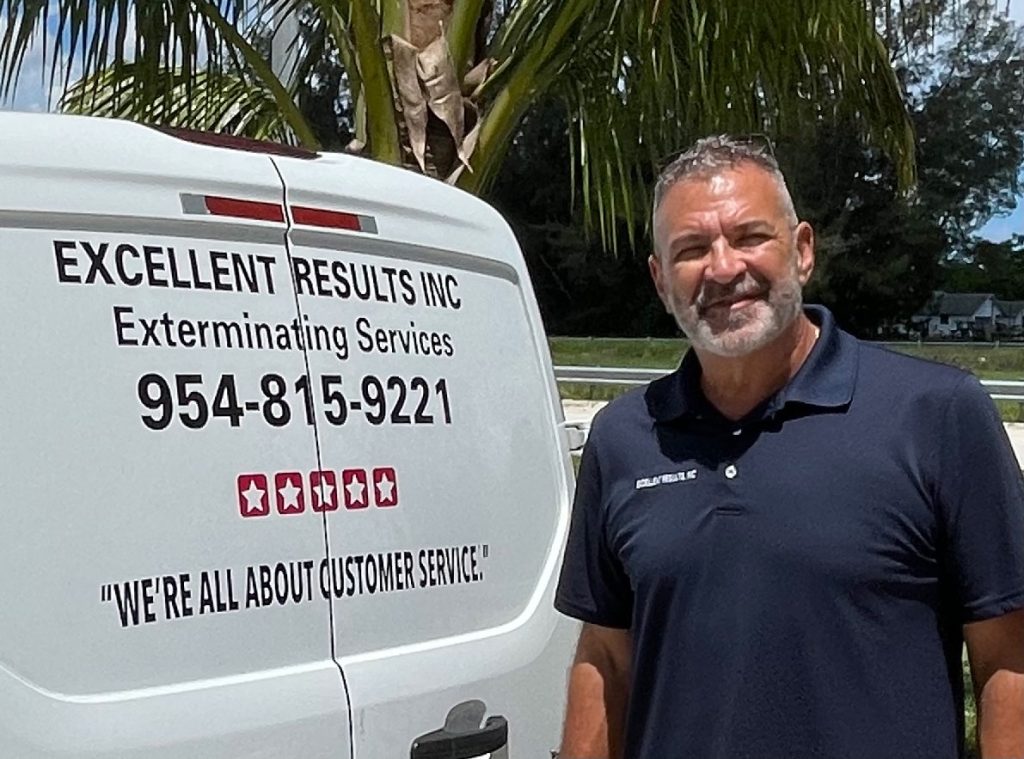 Surely, during our service should we encounter "occasional invaders" such as evidence of: Rodents, Fire Ants, Fleas, Ticks, Carpenter Ants, Bedbugs, Burrowing Wasps, as others, we will discreetly bring to your attention and on how to proceed.
We will personally guarantee you